Water Damage Repair Specialist
Water damage to your carpeting could be devastating to your pocket as well as your house.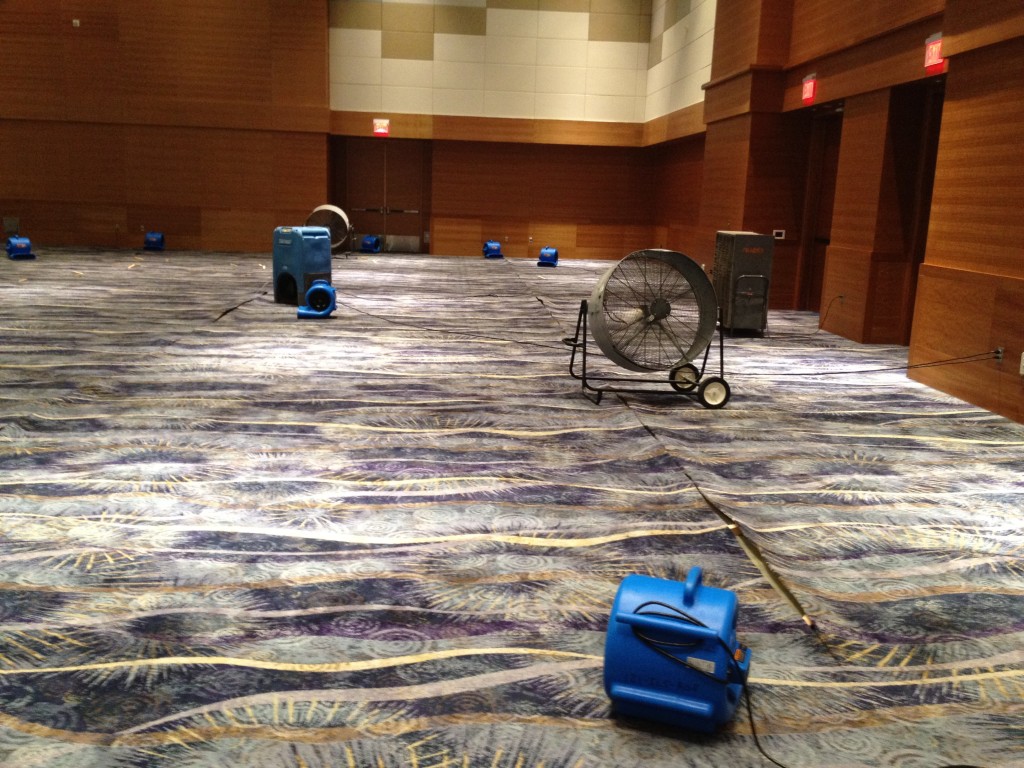 Replacing your carpet can run into the tens of thousands of dollars determined by the complete area of carpeting that must be replaced as well as the intensity of the water damage. I do not know about you but that is alot of cash! Imagine if I told you that we can repair your carpet for the fraction of the price of replacing your carpet? We just consider it is better to fix carpeting than to replace it. This is actually the doctrine of our business and we've established our firm around this notion.
How will you repair waterlogged carpeting?
Water damage does not mean that all is lost. Louisville Carpet Repair has expertly trained technicians that can repair this issue at a moments notice. Our aim when we arrive to your property would be to remove all the water when possible. We achieve this by making use of a truck mounted high powered water extraction system to immediately remove the wetness from your carpeting.
We subsequently use high powered fans to help in the drying of your moist carpet. Once both of these measures are finished we will power stretch your carpet to get rid of creases or any ripples which the water damage made. If your water damage is not repaired instantly, the adhesive loosens on wall-to-wall carpeting and certainly will destroy your carpet padding. Coping with waterlogged carpeting is not anyone's notion of pleasure but here are a few suggestions
if you find yourself in this unfortunate situation: Find the origin of the water Remove water from flooded furniture Shut your electricity off until the risk has been mitigated.
We go to great lengths to make sure that our clients are pleased with our work. We won't rest until you're pleased with our services! Give us a call at 502.208.2134 to get a free estimate! It is also possible to contact us with any questions you might have about fixing your water-damaged carpeting. Thank you for your time and consideration. Don't forget to like us on Facebook